Vince Gill & Ken Burns Discuss "Country Music" Documentary
Vince Gill and Ken Burns stopped by "Today" yesterday to talk about Burns' upcoming eight-part docuseries "Country Music," which debuts on PBS stations this weekend. 
When asked why he decided to take on the project, Ken noted of country music, "this is American history firing on all cylinders," adding, "It's who we are. It's another way to see the complicated 20thcentury, and also for today a time when we can bring ourselves together." He also explained, "country music reminds us we are all in the same boat together."
Vince seemed to get a little defensive when asked about what country music has become these days, noting that there has been changes in all types of musical genres over the years. "Well I think if you're going to do a comparison you're going to have to do all music," Vince offered. "It's not fair to take country music and say only country music has changed," adding, "every form of new music has found a new way to communicate with people and we are no different." 
Vince adds that he is "grateful" for Ken and all the people who worked on the series noting that in his opinion it's finally giving country music "some dignity and some respect we have longed for ever since we started making this music."
Source:Today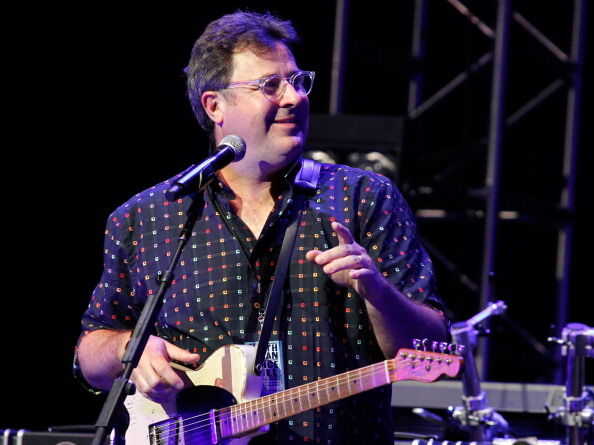 Major Tom
Want to know more about Major Tom? Get their official bio, social pages and articles on The Bull!